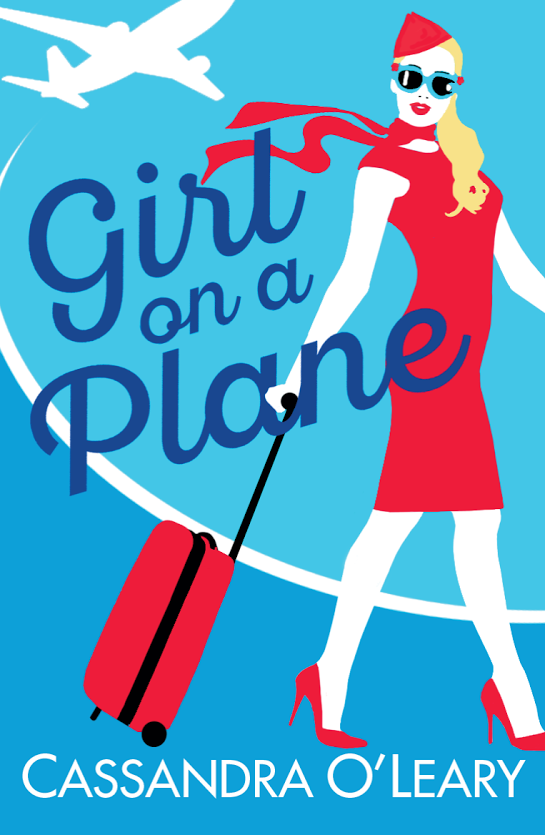 GIRL ON A PLANE
Cassandra O'Leary released her first full-length novel on 18 July 2016.
Girl on a Plane is now available from Avon Maze, digital first imprint of HarperCollins UK.
---
A sexy, sassy, holiday read.
CLIMB ON BOARD . . .
When feisty Irish flight attendant Sinead Kennealy locks eyes with sexy Australian CEO Gabriel Anderson in First Class, sparks fly. But as they jet across the globe from Melbourne to London, it's clear that they're in for a turbulent journey . . .
Stressed-out Gabriel doesn't do relationships. And Sinead isn't about to be fooled by another bad boy after escaping her stalker ex. Then a storm hits, causing the plane to land unexpectedly, and Sinead and Gabriel are thrown together in Singapore.
The pressure rises as Sinead's unhappy past threatens to catch up with her. But might Gabriel be the one to heal her heartbreak? If he could open up about his troubling secrets, maybe a relationship could actually get off the ground. Fasten your seatbelts – this WON'T be a smooth ride . . .
BUY NOW!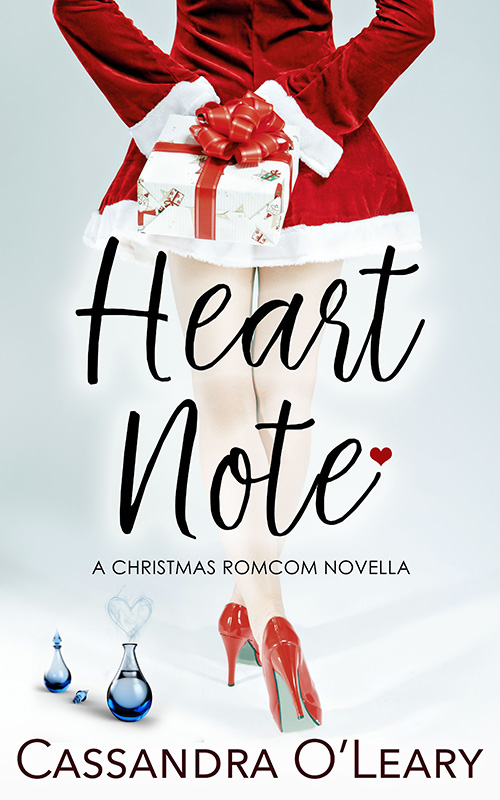 HEART NOTE
A funny, romantic comedy Christmas novella, perfect for fans of Love Actually . . . from the award-winning author of Girl on a Plane.
Love is like a fine perfume. The top note draws you in, an instant attraction, but the Heart Note is the true essence. Like true love – a great perfume should be a woman's perfect match.
At least, that's what perfume counter manager, Lily Lucas, tells her customers in one of Australia's largest department stores.
It's almost Christmas, the store is bedecked with baubles and Lily has about eleventy billion gifts to wrap and sell. She and her team of spritzer chicks are glamorous, professional and hoping they don't have to wear the hideous red onesies and reindeer antlers the store manager has in mind.
The high point of Lily's work life is Christos Cyriakos, ex-cop, security guard, possible Greek god. He's a mystery box she'd love to unwrap. But can she trust him?
All Lily wants for Christmas is to kiss Christos (and more), catch a band of thieves running amok in the store, and live happily ever after. Is that too much to wish for?
BUY NOW!
​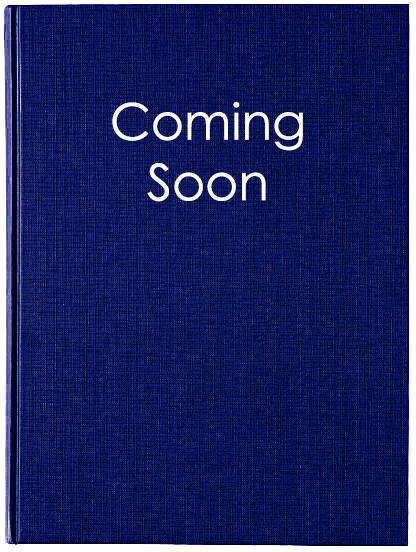 CUPID'S BOW: A VALENTINES DAY ROM-COM NOVELLA
Release date: February 2018.
Giselle Germain is French and as such, she is elegant and discerning. She enjoys the finer things in life, from the perfume she sells in the department store where she works, to beautiful shoes and Champagne. But she has given up on love. Perhaps she can find a suitable man to settle down with, eventually. . .
Then one day the new store manager walks in and sacré bleu! It is him. Her first love from Paris ten years ago. Giselle has a new plan. To make the store manager fall in love with her by Valentine's Day. Whether he likes it or not.
Author's note: Giselle's story is a second chance romance that I hope you'll enjoy as the follow-up to Heart Note.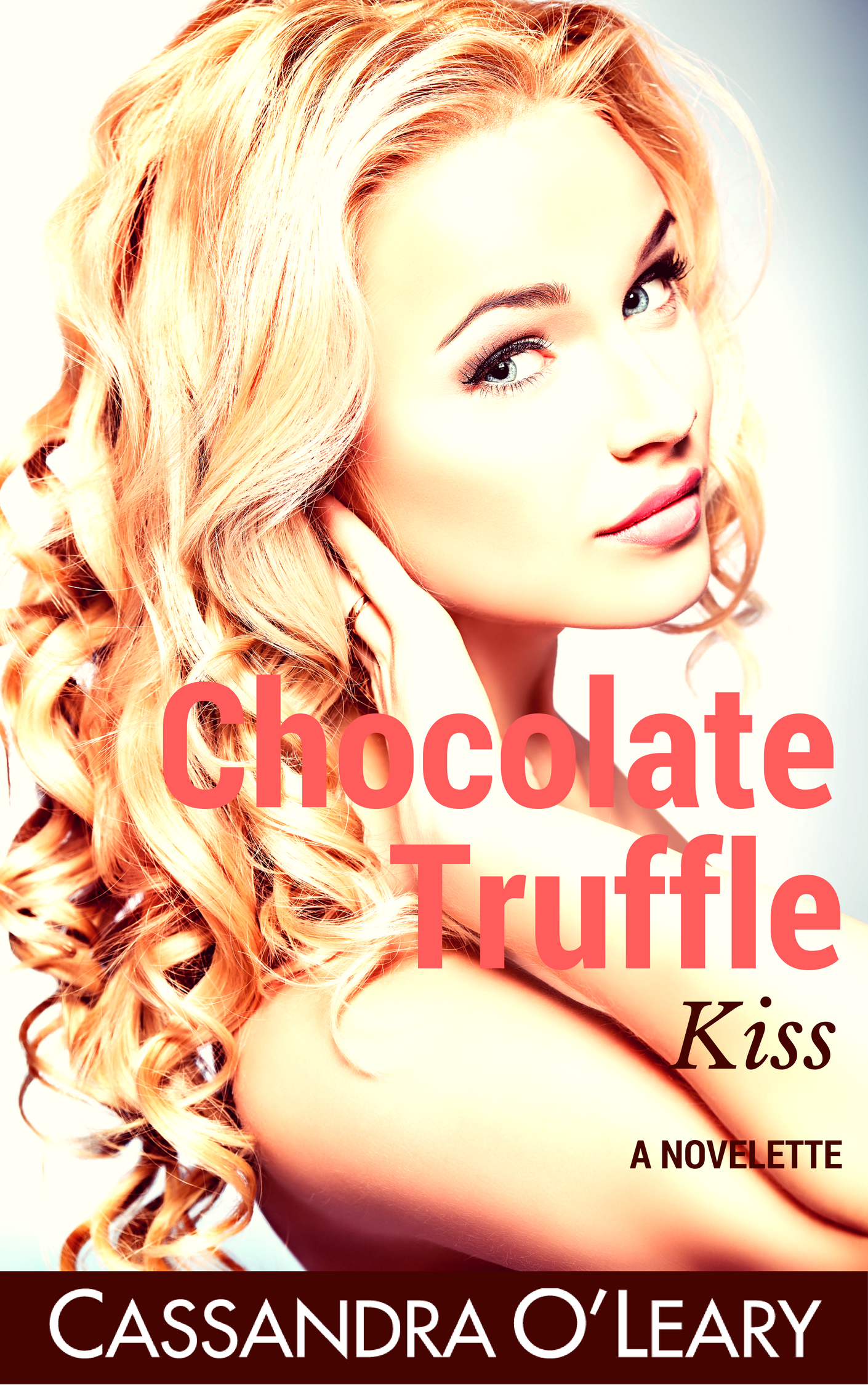 CHOCOLATE TRUFFLE KISS
A sexy romantic comedy novelette with added chocolate. Release date:
10 October 2016
.
Your eyes meet mine, then retreat
Softness behind glass
Let me break your barriers
The poem on the blackboard enticed her to enter. Just like everyday…Writer, Beth, visits the same café every afternoon, enjoying her latte and a chocolate truffle while scribbling in her notebook. The delicious treats keep her coming back day after day, not to mention the inspiration she finds there – Samuel. The barista is tall, dark and delicious, and his stare could melt chocolate from a hundred paces. Is Samuel writing the blackboard poems especially for Beth? Could he be watching and wanting her too?
BUY NOW!