Happy Valentine's Day! I hope your day is filled with love and laughter…maybe even a happy ever after. To help with making your day magical, I'm sharing some details of a fabulous giveaway I'm part of this year
Valentine's Down Under giveaway
Sun, sand & surf – February Down Under is always scorching hot! And so are these 25+ FREE romances set in Australia and New Zealand! From sweet to sexy to smoking, these books will transport you into a world of Down Under Happy-ever-afters.
Download some of your new favorite New Zealand and Australian authors' free books while you can – visit our host Tracey Alvarez's website for details.
Simply click on the book covers you wish to download, and follow the Instafreebie site instructions to have your books emailed to you!
Chocolate Truffle Kiss
If you haven't read my fun romcom novelette, Chocolate Truffle Kiss, now is your chance. It's included in this Instafreebie promotion FREE along with so many other great books.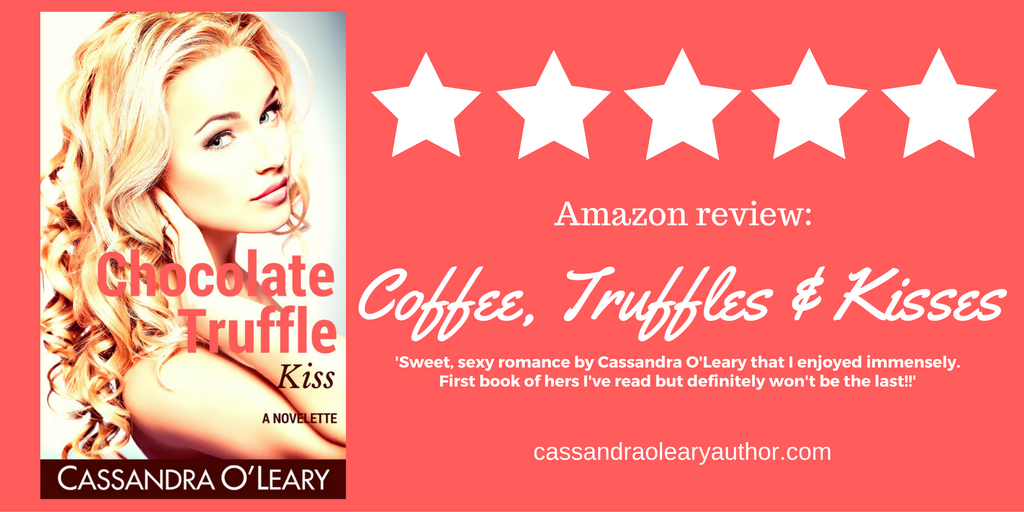 Here's a little taste of Chocolate Truffle Kiss:
Your eyes meet mine, then retreat
Softness behind glass
Let me break your barriers
The poem on the blackboard enticed her to enter. Just like everyday…
Writer, Beth, visits the same café every afternoon, enjoying her latte and a chocolate truffle while scribbling in her notebook. The delicious treats keep her coming back day after day, not to mention the inspiration she finds there – Samuel. The barista is tall, dark and delicious, and his stare could melt chocolate from a hundred paces.
Since her divorce, Beth's love life has been close to extinct, but the sight of Samuel, his dark, brooding good looks and amazing dragon tattoo, kick it into overdrive. A smouldering volcano waiting to erupt in flames of passion. But Beth knows it's unlikely he'd go for her, an older woman, when he could have anyone.
Over the course of a week, the tension between them rises almost to boiling point. When Beth's friend lets it slip that Beth fancies Samuel, in fact she has a mega crush on him, their customer/barista relationship is tested…but could it be more than one-sided? Is Samuel writing the blackboard poems especially for Beth? Could he be watching and wanting her too?
Note: Chocolate Truffle Kiss is a novelette of approximately 9500 words. This edition also contains an excerpt of my debut novel, Girl on a Plane.
Don't forget to visit the Valentine's Down Under giveaway page and download your FREE books! Have a happy Valentine's Day, and happy reading!